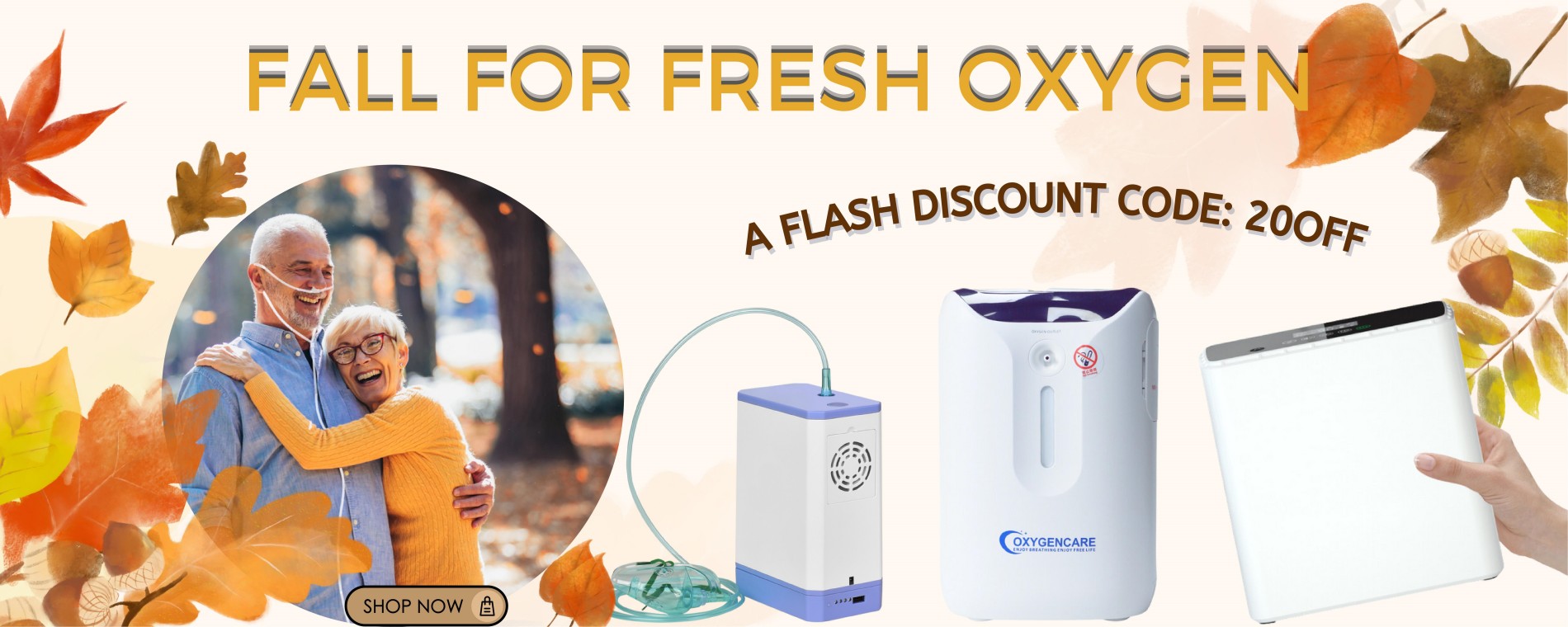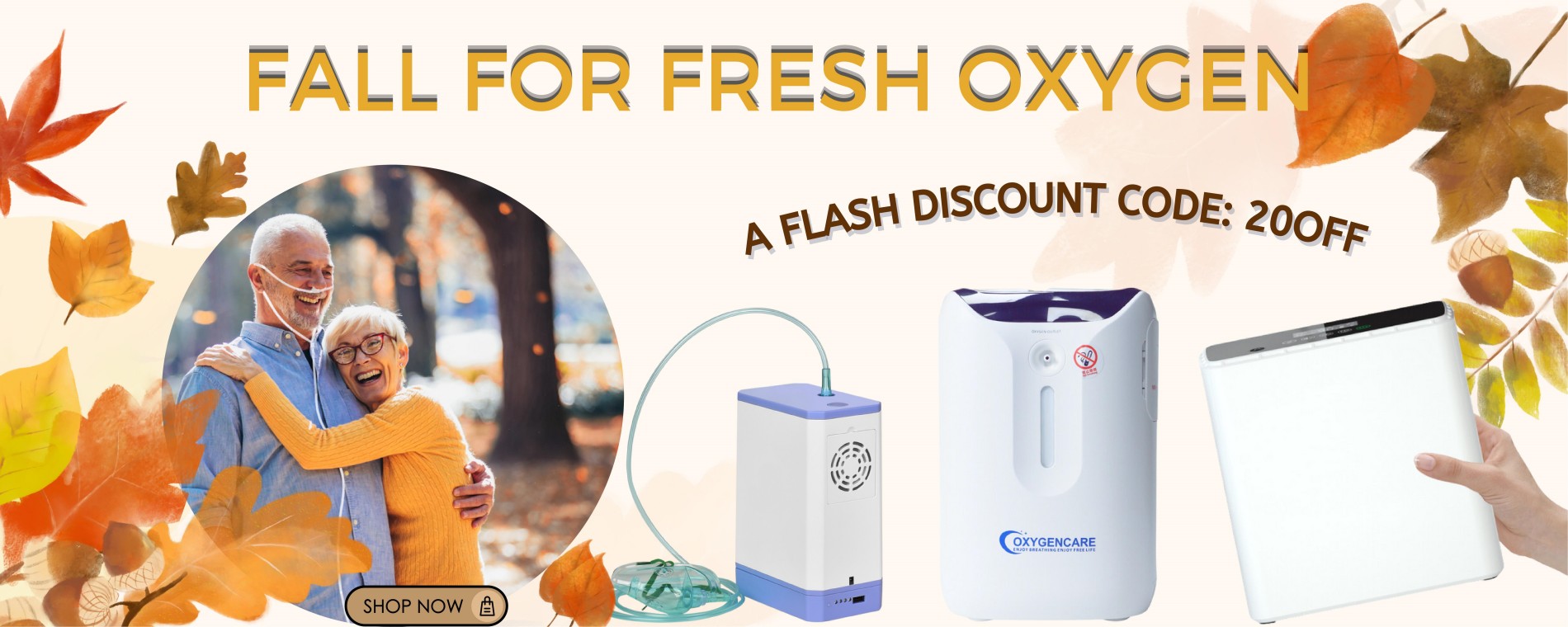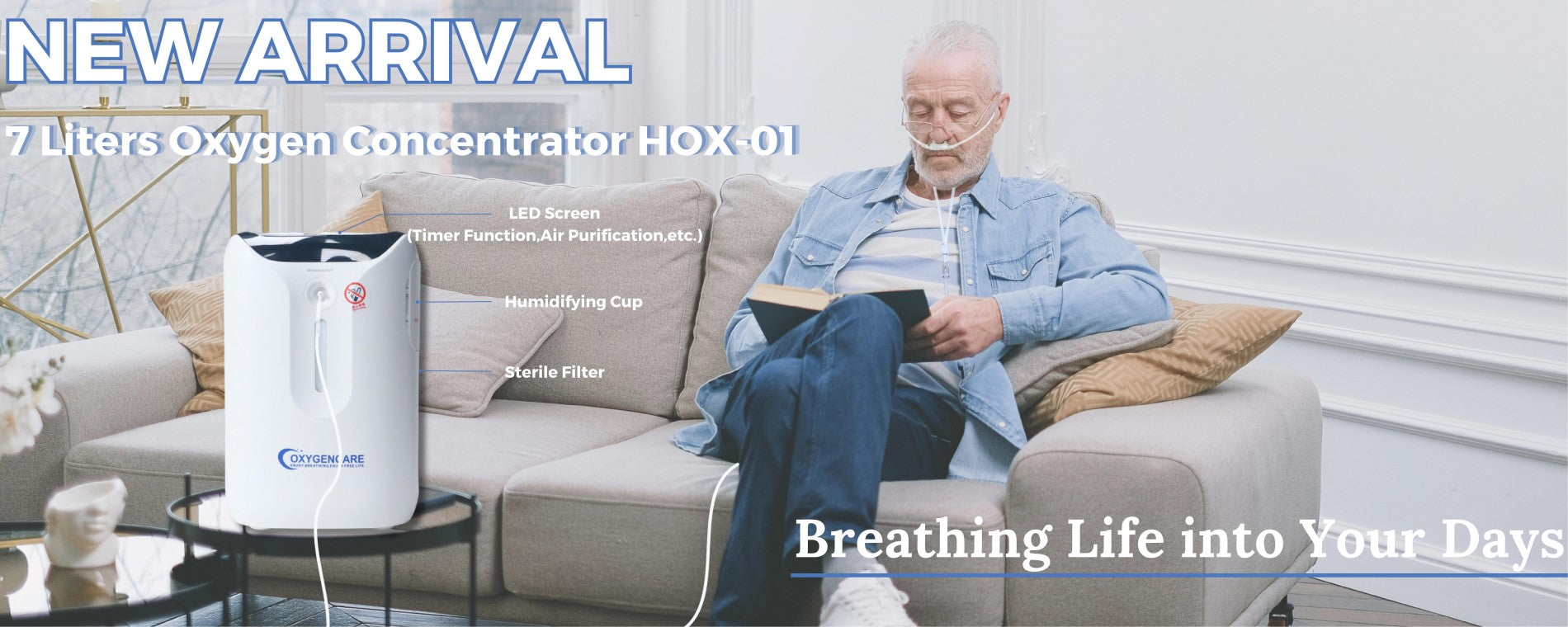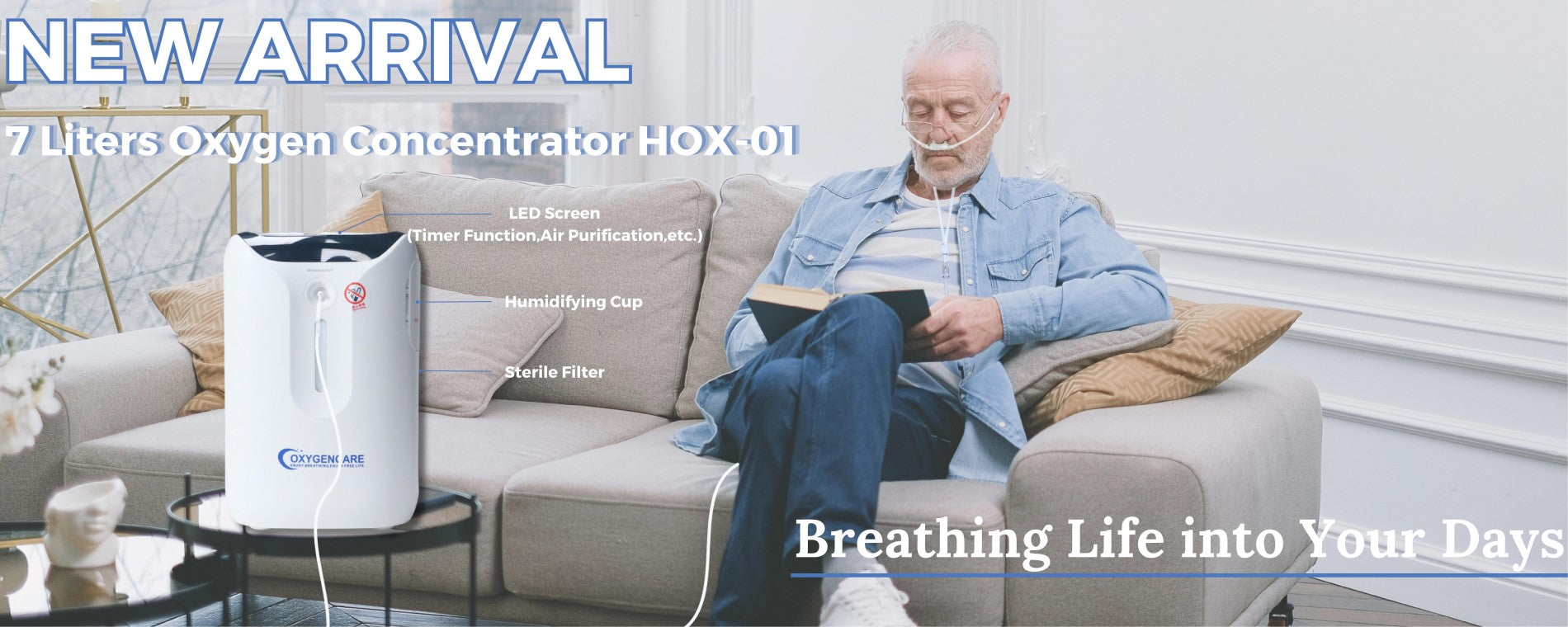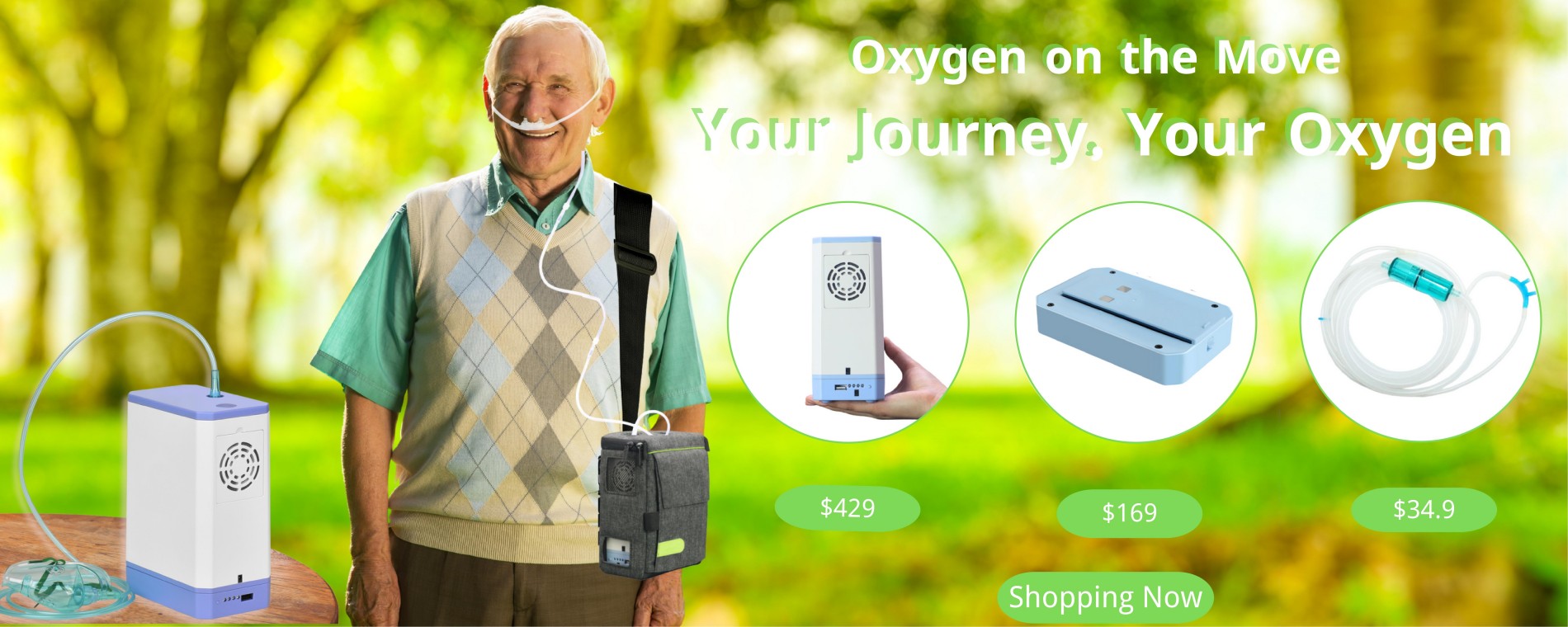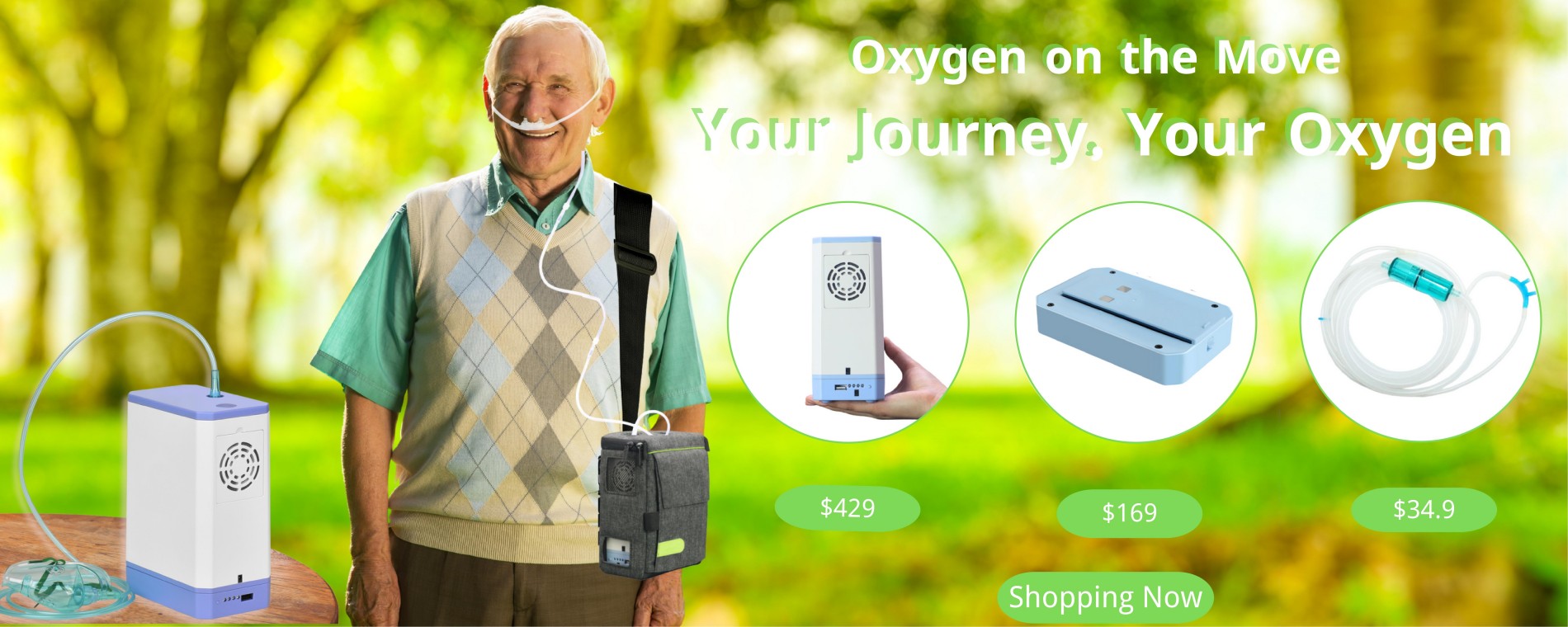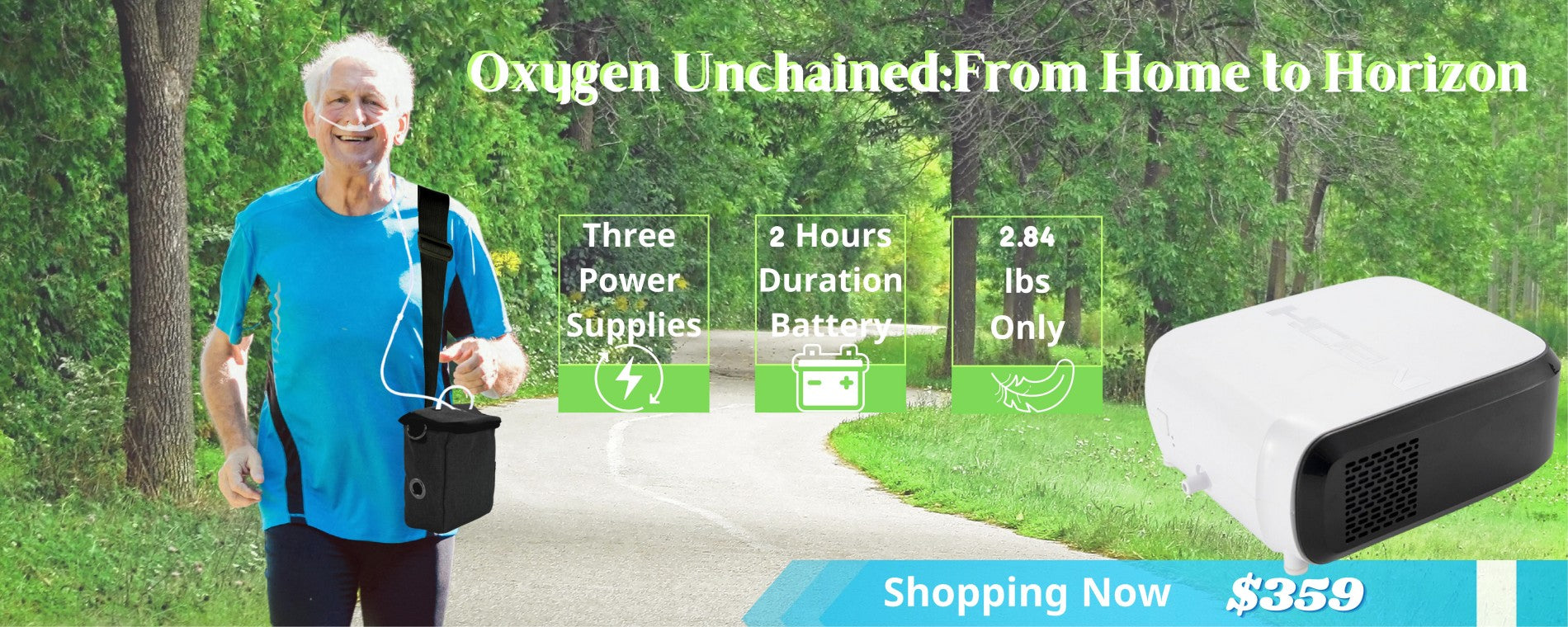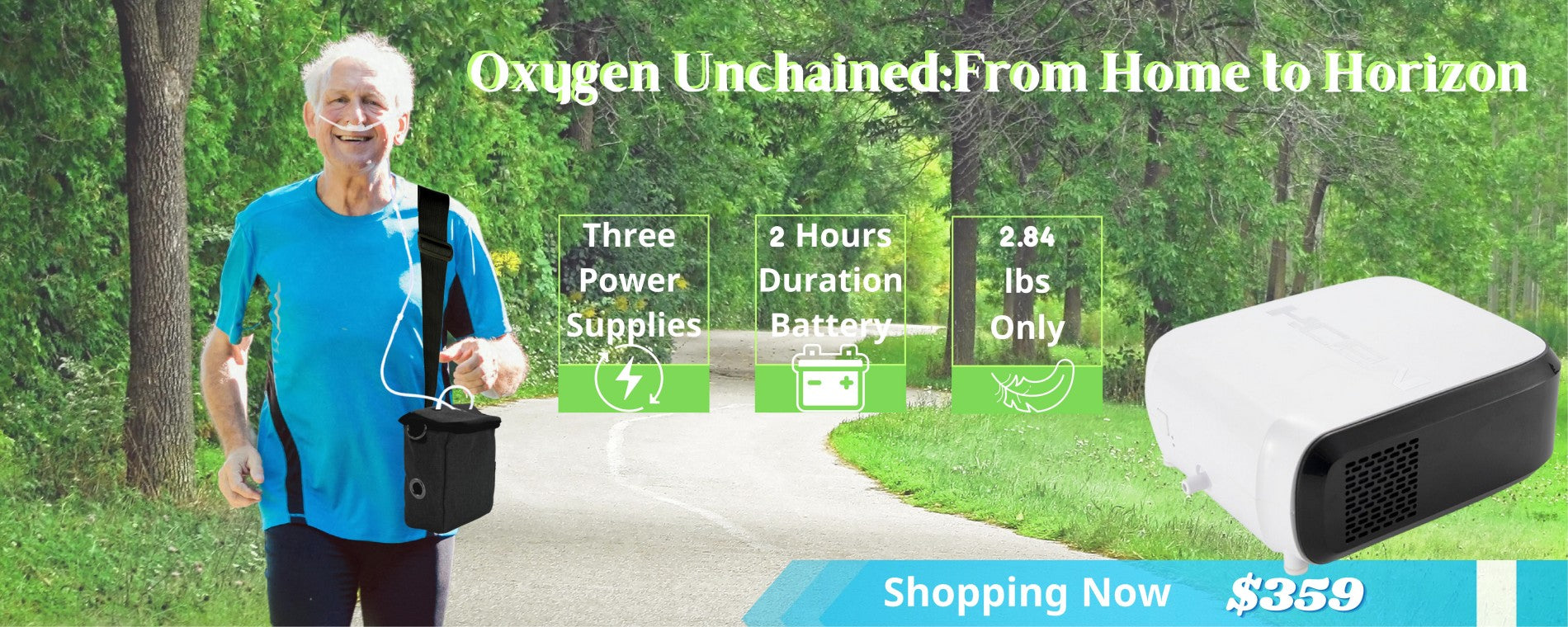 From The Oxygen Care Blog
How to choose the right oxygen concentrator for you from Oxygen Care?
Continue Reading
Some Tips for Living Comfortably with Oxygen Concentrator at Home
Continue Reading
We support free shipping within US and Canada.Except for Alaska and Hawaii where an additional $200 shipping charge will apply.We also support worldwide shipping. There is an additional $200 shipping charge for countries other than US and Canada.More details reference our shipping policy.
Our products can be purchased directly online, and the payment gateway is PayPal,credit card and klarna.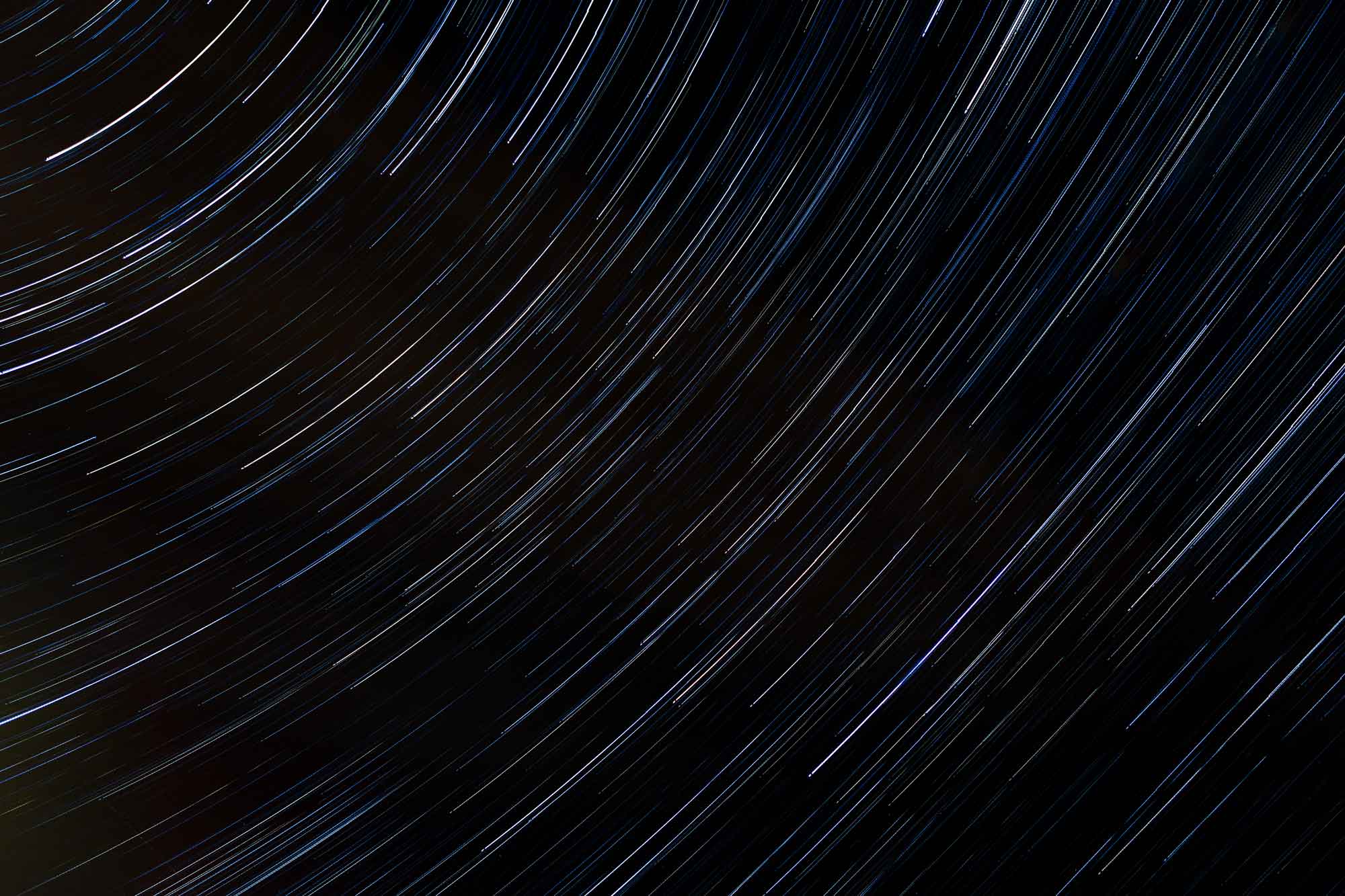 Take Care Of Yourself
We all know that the current corona virus is raging.
If you have a need for our product but have difficulty getting it, please let us know.
Let customers speak for us