Some Things You Need To Know About Oxygen Concentrators
---
Introduction
Oxygen isessential for all of us as it keeps our respiratory system up and running. The most common way of getting enough oxygen is through the air around us. But It is difficult for people with respiratory problems to get enough oxygen to breathe. That's when they can breathe with the help of an oxygen concentrator.
What does oxygen concentrator do?
An oxygen concentrator can helps people who have low levels of oxygen. This device receives air, purifies it and supplies the newly formed air. Dry air is made up of almost 70% nitrogen and 20% oxygen. This air gets concentrated when it enters the concentrator and comes out containing high purity oxygen.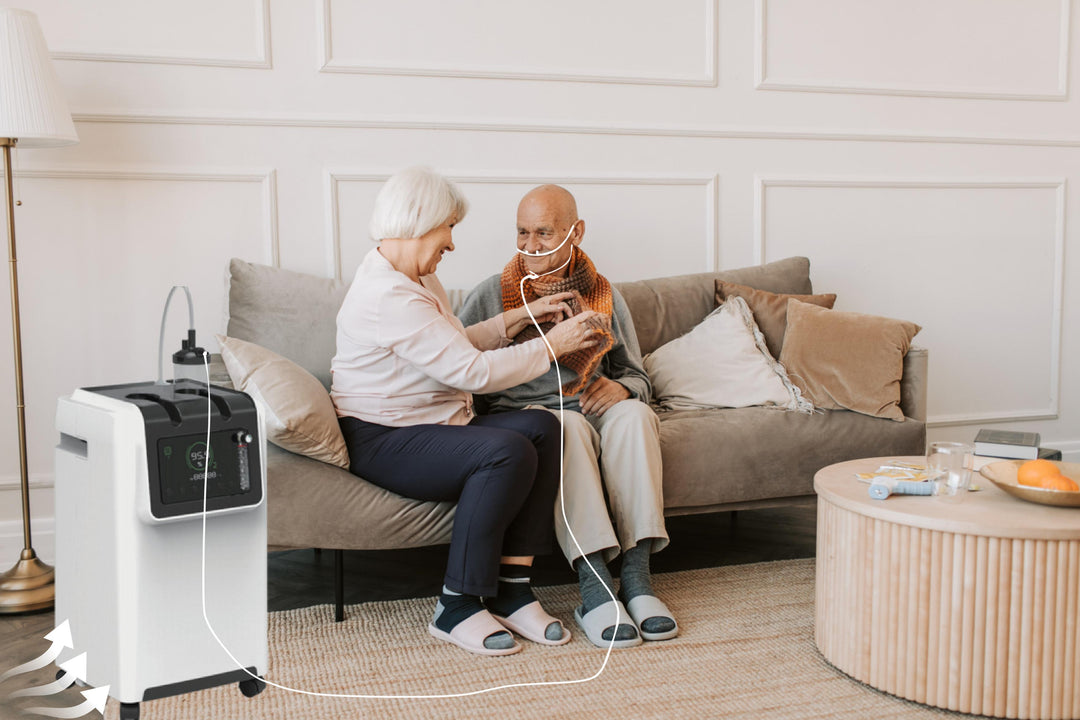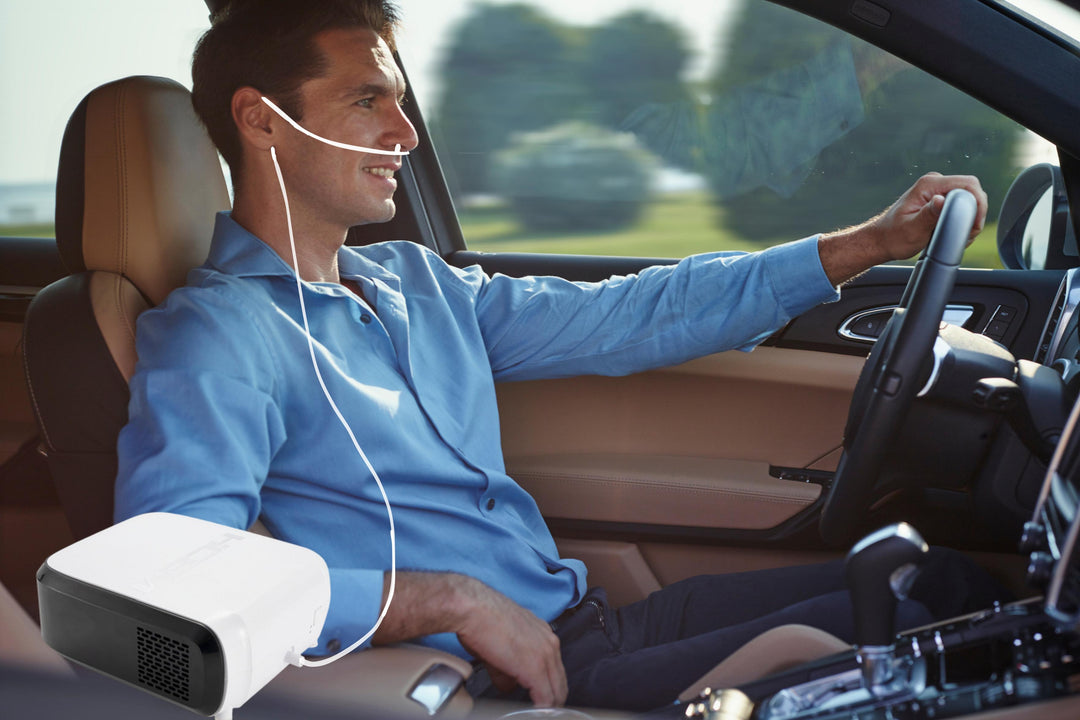 How does oxygen concentrator work?
Oxygen concentrators use air as a raw material and compress it into a high concentration of oxygen. These oxygen concentrators are powered by plugging the device into an electrical outlet or by battery charge. Portable concentrators also come with an adapter so that you can use the device even while you are driving.
Do I need aprescription for buying oxygen concentrator? 
There is no need prescription, you can buy any oxygen concentrator directly from our website.At OxygenCare we have a complete range of new and used oxygen concentrators. You have the option to choose one according to your budget and need.