What is the difference between HC-30M and JQ-MINI-01?
---
Introduction
Portable Oxygen Concentrator - Oxygen Concentrator for Travel and Home Breathing, Stabilized Oxygen, Breathing Aid, Helps with Health.
The purpose of this blog is to introduce you about the differences between two of our store's best-selling products, model HC-30M and model JQ-MINI-01. We hope this blog will make you better at choosing the most suitable portable battery oxygen concentrator for yourself.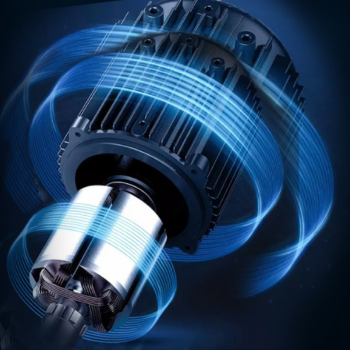 Working Mode
HC-30M has two different working modes,one is working 20 minutes then stop, the other one is working 20 minutes, rest 5 minutes, continued working 20 minutes then stop.
JQ-MINI-01 only has one working mode,continuously working without stop.
Machine Weight
HC-30M machine net weight only 1.13lbs.
JQ-MINI-01 machine net weight is 2.84lbs.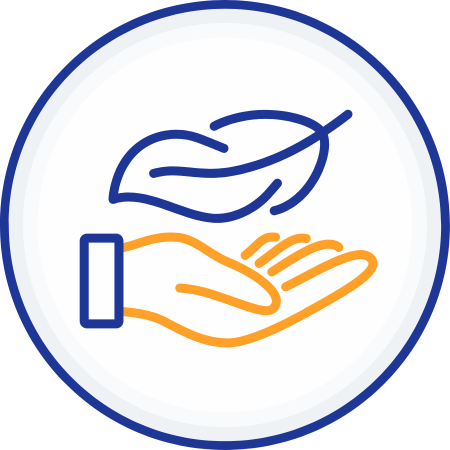 Battery Type
HC-30M need a connect wire to connect battery with the machine.
JQ-MINI-01 is a removable internal battery,no need connect wire.